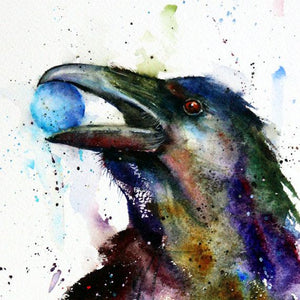 SouLife Essentials
Offers products that bring insight into your core beliefs and help you to reconnect to your authentic self.
Free Shipping on orders over $100!
We have thousands of crystals and many more different crystal types available. Inventory is always changing.
Soulife Essentials offers one-on-one personalized crystal experiences. Enjoy picking out the perfect crystal from the comfort of your home. Please reach out!
Follow us on Instagram @SouLife_Essentials
Contact: Info@SouLifeEssentials.com